IML Interpreting Services
The IML arranges for professional, reliable and culturally aware interpreters across a multitude of languages to assist with our clients' ever increasing demand for interpreting services. We arrange for professional interpreters to attend a variety of assignments including and not limited to medical appointments, legal meetings and court sessions on a regular basis. We offer a face to face interpreting service for South East QLD: Brisbane, including Brisbane CBD and Brisbane outer areas, the Sunshine Coast and Gold Coast areas. The IML also offers a telephone interpreting service nationwide.
All of our interpreters are accredited by NAATI (The National Accreditation Authority for Translators and Interpreters), which is the national standards body for translation and interpreting.
Examples of interpreting assignments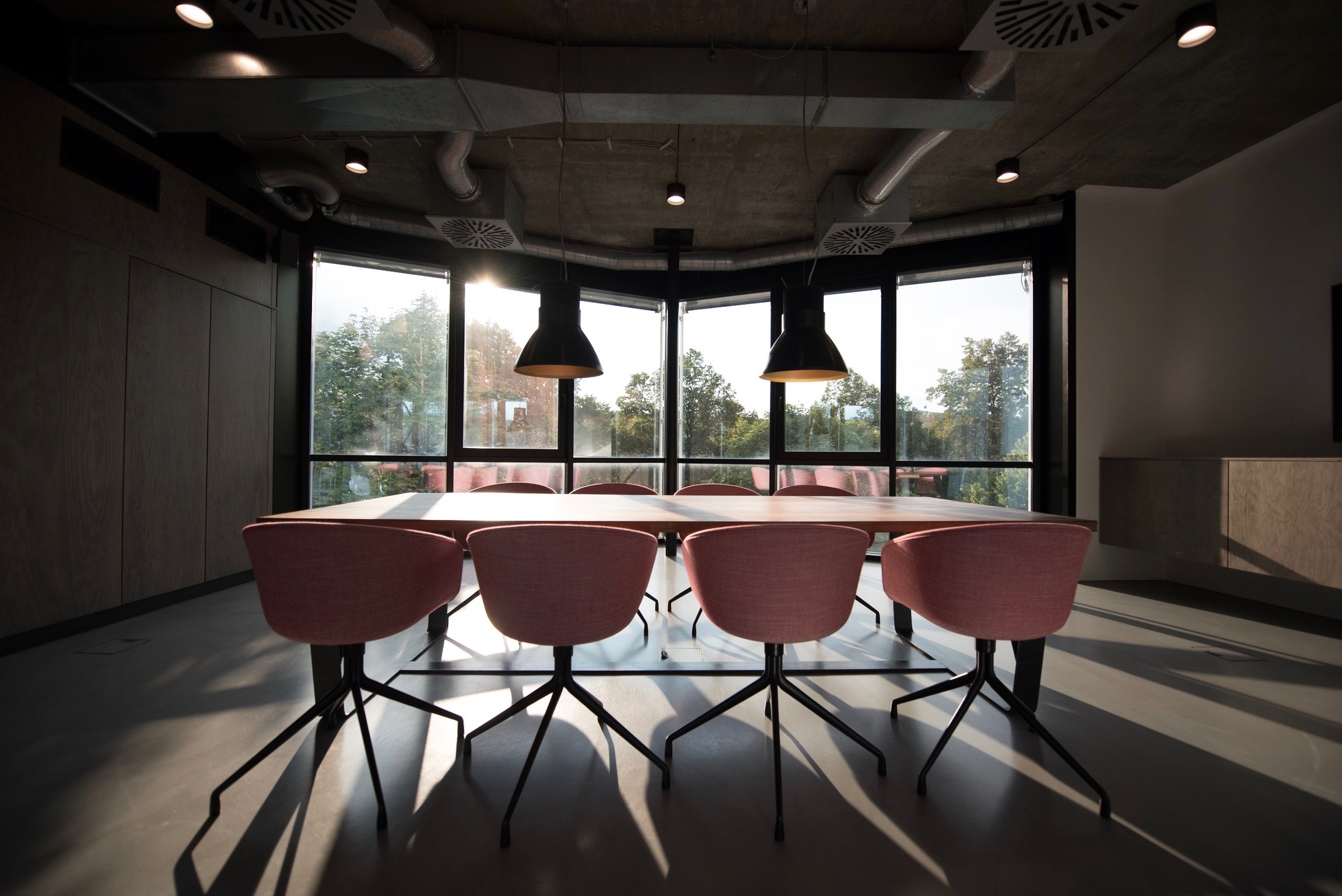 Medical appointments including Independent Medical Examinations (IME) 
Meetings for insurance matters 
Legal meetings and conferences in preparation for Court
Legal meetings for general matters 
Court interpreting including and not limited to the District Court, Family Court, Supreme Court
Personal events such as weddings, the preparation of Wills and Power of Attorneys 
Events, tours and workshops
Business meetings
Contact us
To obtain a quote, please complete the Interpreting Services Quote Request Form and we will get back to you as soon as possible.
We normally respond within 1 to 2 business days.
If this is an urgent request where you require the services of an interpreter within a few days, please complete the Quote Request Form and follow up with a call to our office to discuss.