Welcome to the Institute of Modern Languages
We have been teaching real life language skills since 1934. Everyone can join our global voyage. Whether you want to travel the world, learn to speak a language, follow new interests or maintain your language skills, IML gives you that opportunity in over 80 courses across 30 languages in a practical and supportive learning environment for adults.
IML language classes
Most IML language courses currently use the Zoom video conferencing software. Step into one of IML's virtual or face-to-face classrooms, where you will learn from qualified tutors and meet like-minded language students. There are no entry requirements - you can simply enrol online. Contact our friendly student services team via phone or email if you have an enquiry. We hope to see you soon!
Our services
Apart from courses in over 30 languages, IML-UQ offers NAATI certified translation services to create a tangible link between the University, the corporate sector and the community.
Language courses
Courses in over 25 languages delivered online via Zoom. Interactive, affordable classes with qualified tutors. All welcome!
Translation
NAATI certified, professional translation services managed by an experienced team recognised for its quality and reliability.
What our students say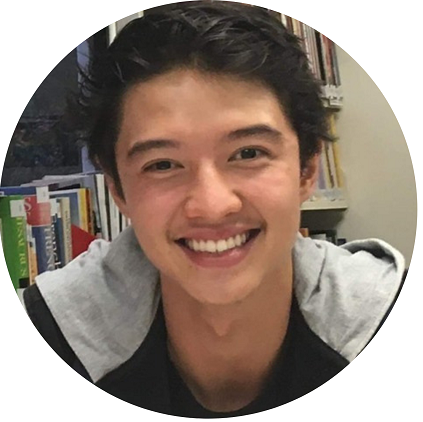 I came to IML with an interest in learning Polish to maintain a connection with my heritage. I wasn't sure what to expect from the classes as I was new to Polish studies. I ended up loving it because of the interactive, face-to-face sessions with a great tutor. It was also super flexible as I was able to attend classes at night after work.
Jurand, IML student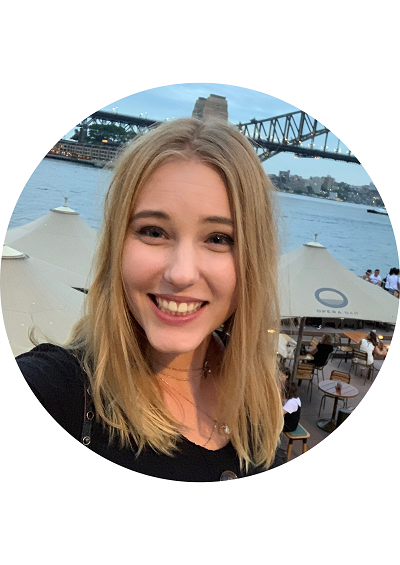 I learned German in high school and really wanted to keep it going at university. Because I studied a double degree, however, I couldn't incorporate language into my studies. IML gave me the flexibility to study German at a university outside my degree, and has already helped me in starting my career both here and in the rest of the world.
Dominique, IML student
General enquiries
Opening Hours: 
9am-6:30pm Monday-Thursday
9am-5pm Friday
Location: Level 1, Joyce Ackroyd Building, 37 Blair Drive, St Lucia 4067
Email: iml@uq.edu.au
Phone: (07) 3346 8200
---
Translation
Opening Hours: 
9am-5pm  Monday - Friday
Email: uqtranslation@uq.edu.au
Phone: 0409 223 708