Frontpage: cards
Courses in over 30 languages at the UQ St. Lucia campus. Interactive, affordable classes with qualified tutors. All welcome!
NAATI certified, professional translation services managed by an experienced team recognised for its quality and reliability.
NAATI certified, reputable face-to-face and telephone interpreting services tailored to our clients' business and cultural needs.
Summer courses | Accelerate your language studies
Interactive classes with qualified tutors at the UQ St Lucia campus
Teaching real life language skills since 1934
IML courses are open to the general public and are some of the most affordable in Brisbane. You don't need to enrol in a degree to study at UQ's Institute of Modern Languages. Our friendly, qualified and enthusiastic tutors will guide you through the language learning process. Take your language skills to the next level!
What our students say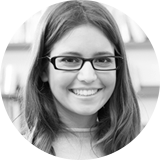 IML provided me with a fantastic 6 week night course for refreshing my Spanish before travelling overseas. The tutors are fantastic - highly fluent and very patient taking the time to explain things to me. On top of that, the price of the course was very competitive.
Vanessa, IML student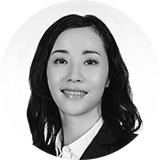 I first studied Cantonese at IML in 2000 so that I could communicate better with my classmates. Then I started Italian lessons. Now that I am home with my 2nd baby, IML has provided me with flexible times for picking up my Italian again.
Sky, IML student
Questions?
If you would like to discuss anything in further detail, please get in touch with our friendly staff and they will be happy to help.